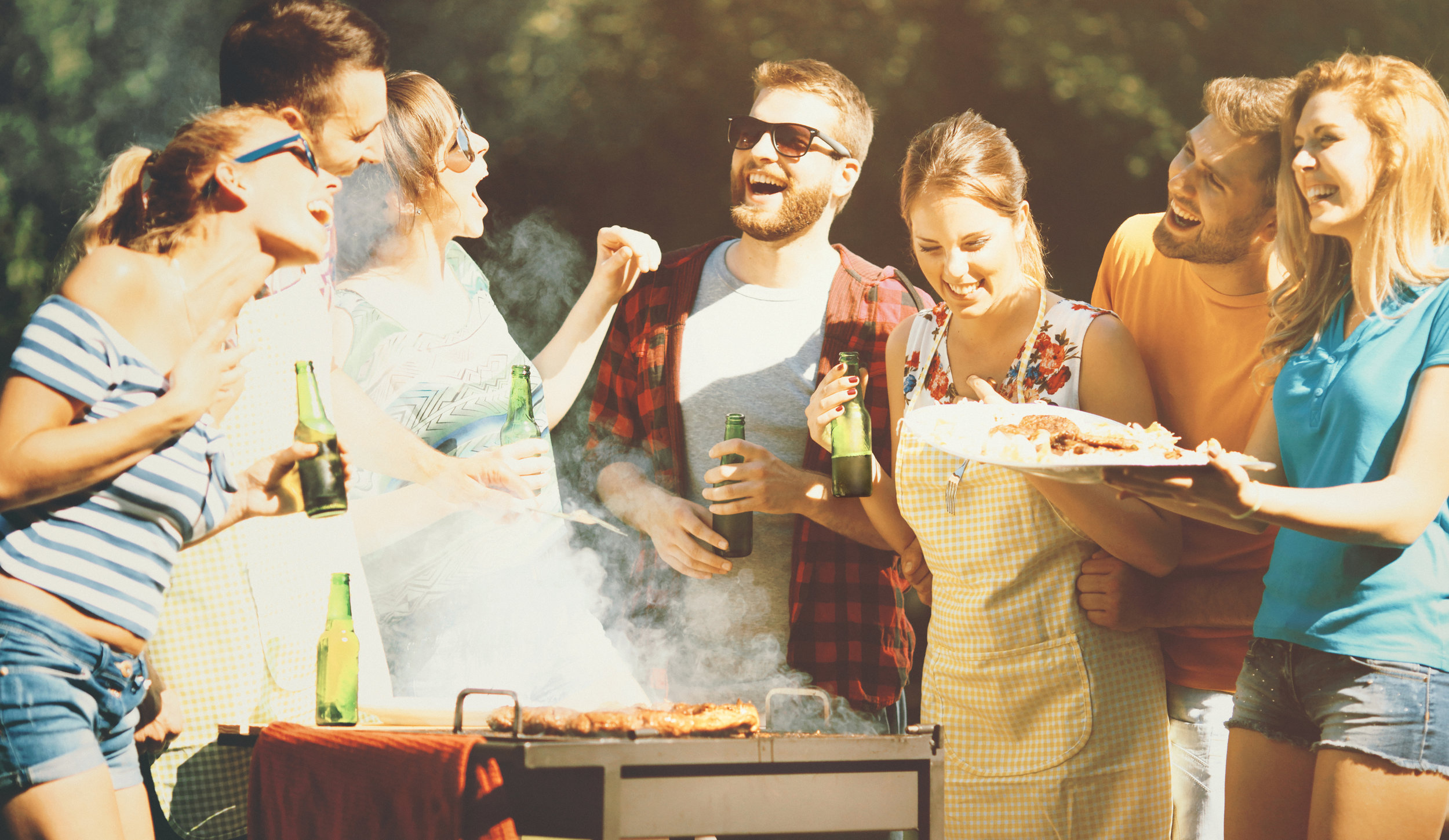 TAKE IT WITH YOU
Take it with you in your purse or pocket — cause it travels where you do!
Now this is the fun part . . . you choose when, what and how much. ANYTIME!
Bring it to the party or enjoy at home or away . . . The cottage, frat party, your friends place — wherever . . . Best part it goes where you go.
Now you don't need to buy expensive coolers, a whole case of flavoured beer or that big bottle of flavoured alcohol — just to find out you don't like it. With iiCiNG, you flavor what you have, when you want and how much you want.
You are in control of your own flavouring. Can anybody else do that for you? Tell me 1 other product out there that will let you do that to a beer or alcoholic beverage and oh ya, make it taste amazing!