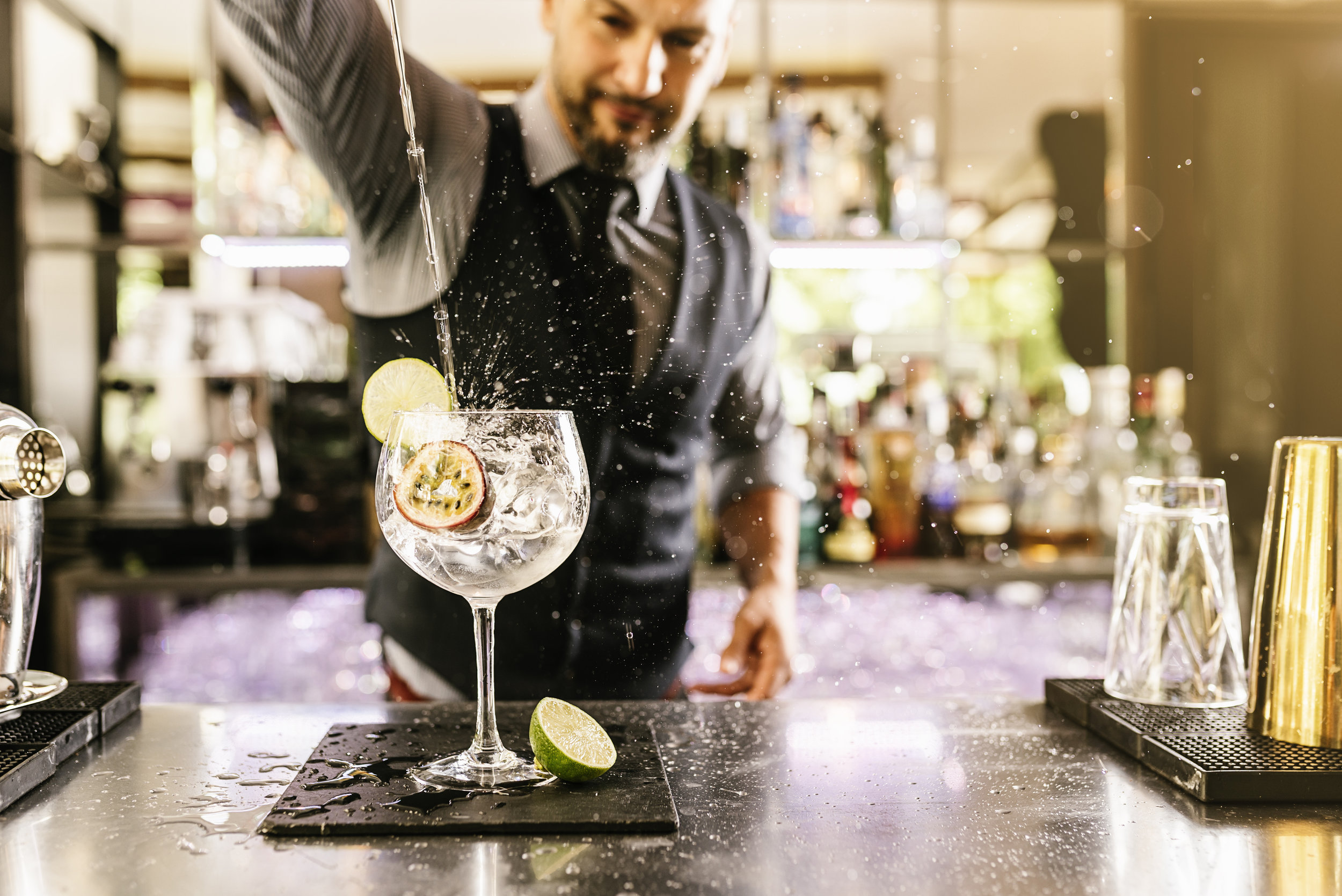 The future of beer and alcohol flavouring
Iicing is the first flavor enhancer for your beer or alcoholic drink on the market that is designed in a multi serve squeeze bottle that you squirt in to your beverage to change the flavor to whatever iicing flavor u choose!
1 iicing bottle can flavor up to 24 beers
– ya a whole case! … Or a whole bunch of vodka sodas!
Similar to what water enhancers do to water … iicing will change ur beer or alcohol into a cool flavored beverage when and how much you want … Ya that's right – you choose when and how much!
ur in control of ur own flavor!
It will smell, look and more importantly TASTE exactly like the flavor u squirt.
Filled with a great all natural tasting flavor …with zero calories.