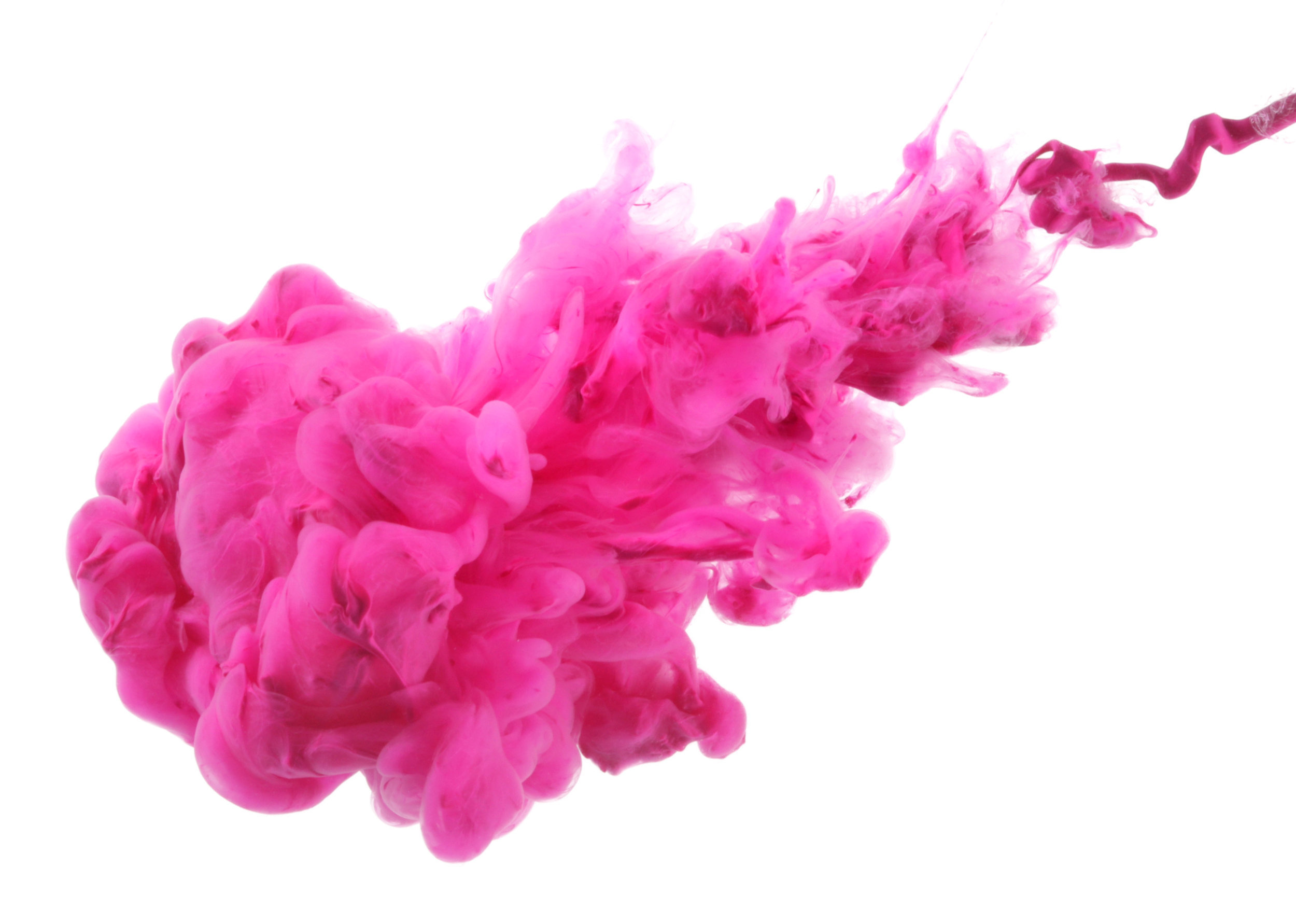 Take control with iicing, the possibilities are endless
Once opened, iicing tastes best within 3 months … but does last longer!
Its does not have to be refrigerated before or after you open it, but it doesn't hurt if you do. Just needs to be in room temperature.
Unopened – it will last 18-24 months?!