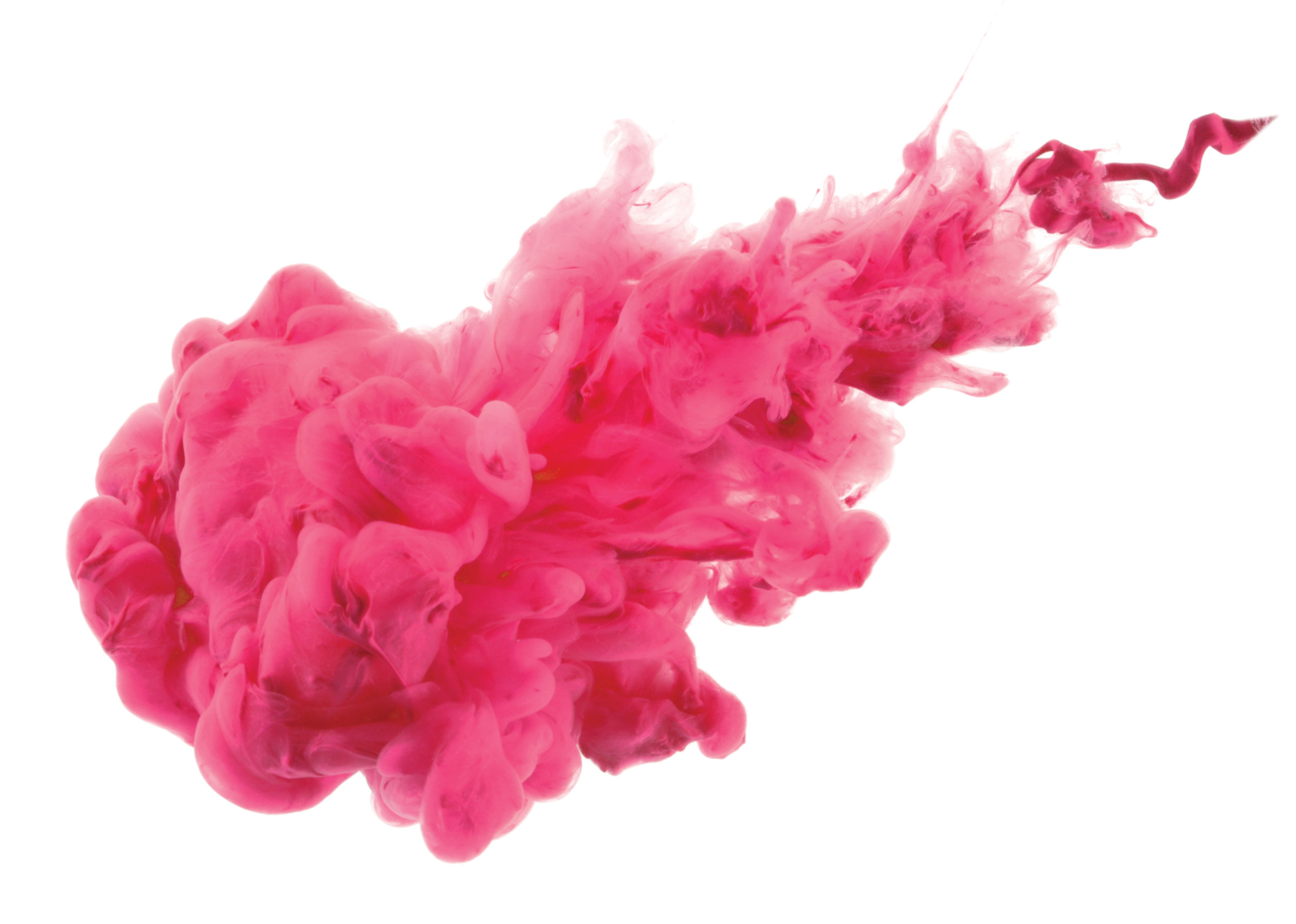 TAKE CONTROL WITH iiCiNG!
THE POSSIBILITIES ARE ENDLESS
Once opened, iiCiNG tastes best within 3 months . . . but does last longer!
No need to refrigerate before or after opening . . . but you can, just store at room temperature.
Unopened iiCiNG will last for FOREVER . . . ok maybe that's a stretch, but for sure, 24 months!
Check out our drink recipes PDF for some exciting mixes. ENJOY!