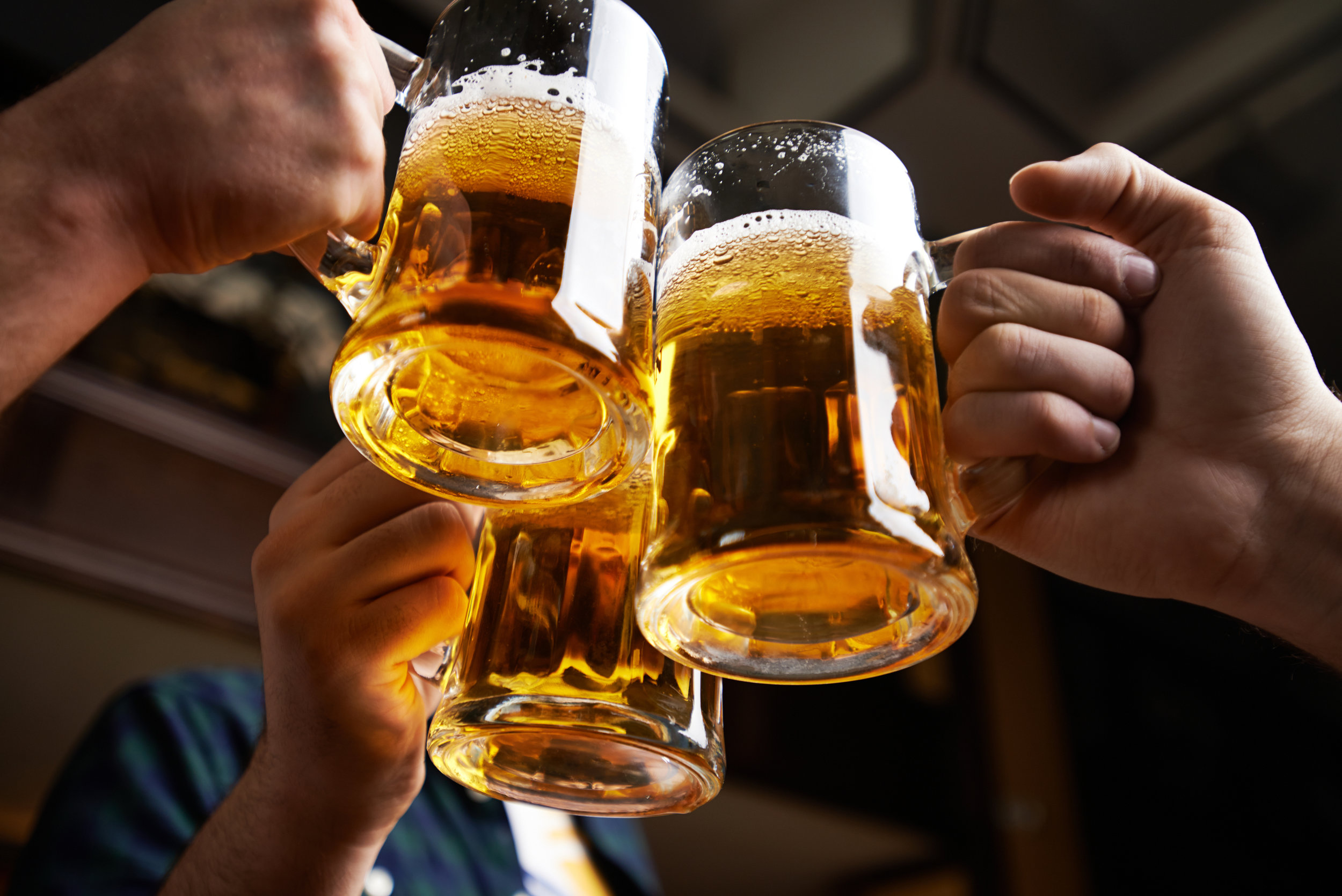 CHANGING THE WAY YOU FLAVOUR YOUR BEER AND ALCOHOL,1 SQUIRT AT A TIME!
The idea of iiCiNG was born in the summer of 2014, when we asked ourselves after a couple of pints "Hey do you think we could flavour beer or alcohol like they flavour water?" A couple days later the boys couldn't figure out "Why not?" and the iiCiNG story began.
First things first though, we had to have great flavours, like Root Beer, Raspberry Grapefruit, Pina Colada and a boat load of other favours like Grape, Strawberry Daiquiri and Margarita, plus a few more surprises. After many trials, sampling, mixing, more trials, more sampling and more mixing, we finally got the Flavours RIGHT! . . . iiCiNG was born!
"Everybody loveS iicing because its unique and original
just like you."
Next it was on to trials and we quickly realized everybody loved iiCiNG. Why? Because its unique and original just like YOU! iiCiNG was designed for you, to let you be you, and make it anything you want. Add a little or a lot, add it to beer or mixed drinks.
"There is only one you and iiCiNG gives you the freedom to make your drink whenever, However and Whatever.
Do women love iiCiNG, ya for sure. Our trials say so. But guess what, so does everyone else! Who wouldn't like a Root Beer favoured Brewsky, it tastes fantastic, or a Raspberry Grapefruit Screwdriver or Pina Colada Vodka Soda . . . zero cal by the way. Does everyone love iiCiNG, we think so, but you tell us!
The name . . . well that took even longer . . . ya really long. But why iiCiNG? Why not, just like iiCiNG on the cake, it adds the finishing touch to your beverage.